○ 

During COVID-19 Lockdown, access to the studio or art supplies were very limited. Instead of purchasing the redundant materials, I wanted to use what was in my surrounding, sustainable, and use the Lockdown situation in a creative way.
○ Due to increased time spent at home, the grey compost bin was getting filled quickly. I noticed the bin is filled with exuberant rich natural colours from seasonal vegetables and fruits. 
○ Bioplastic were made to (1) preserve and capture the natural colour and texture, (2) to keep the made outcome sustainable, and (3) to keep the result open to the future interpretation and reference.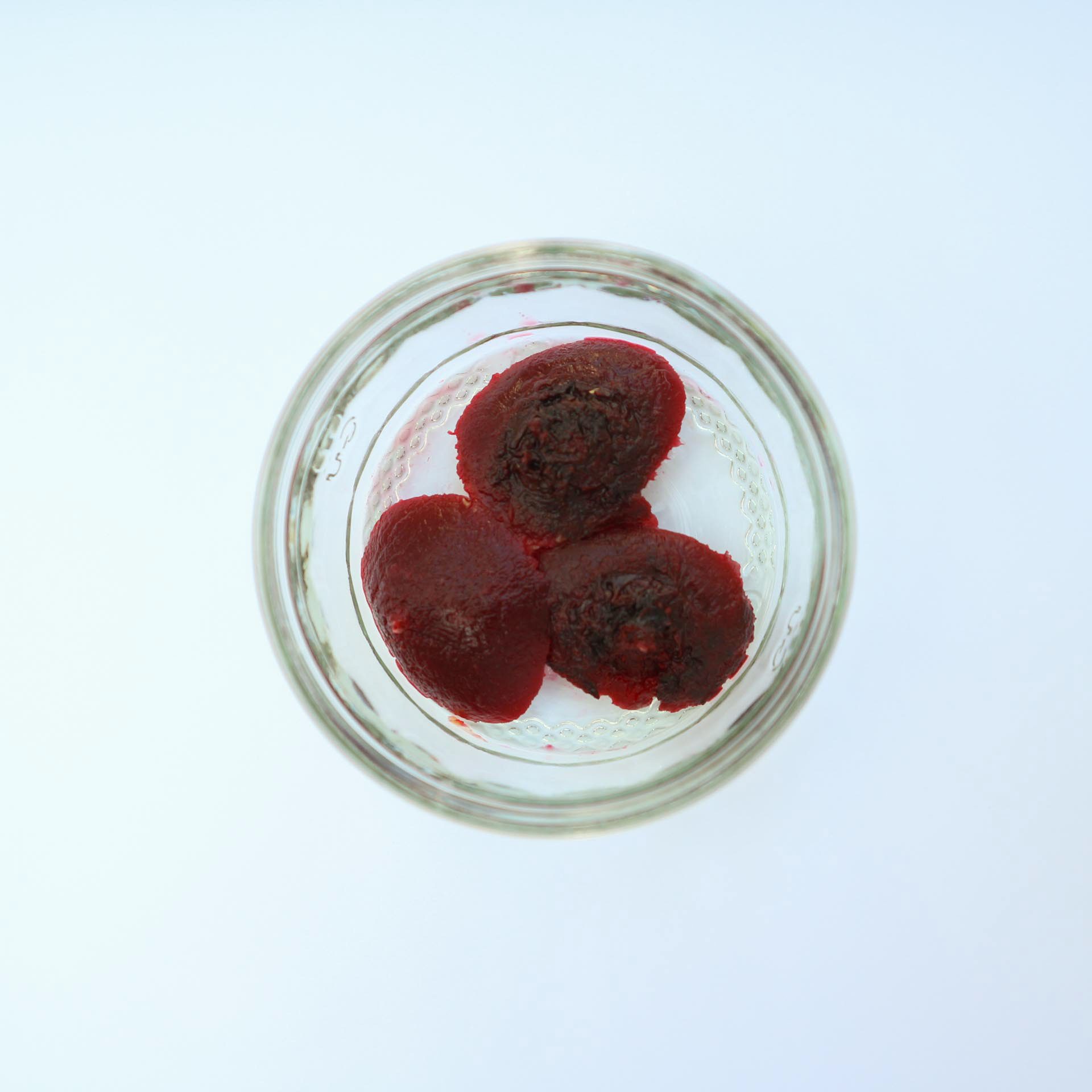 (Clockwise from Top Left) Orange, Beetroot, Lemon peel, and Rhubarb
Bioplastic from Banana in different starch types and ratio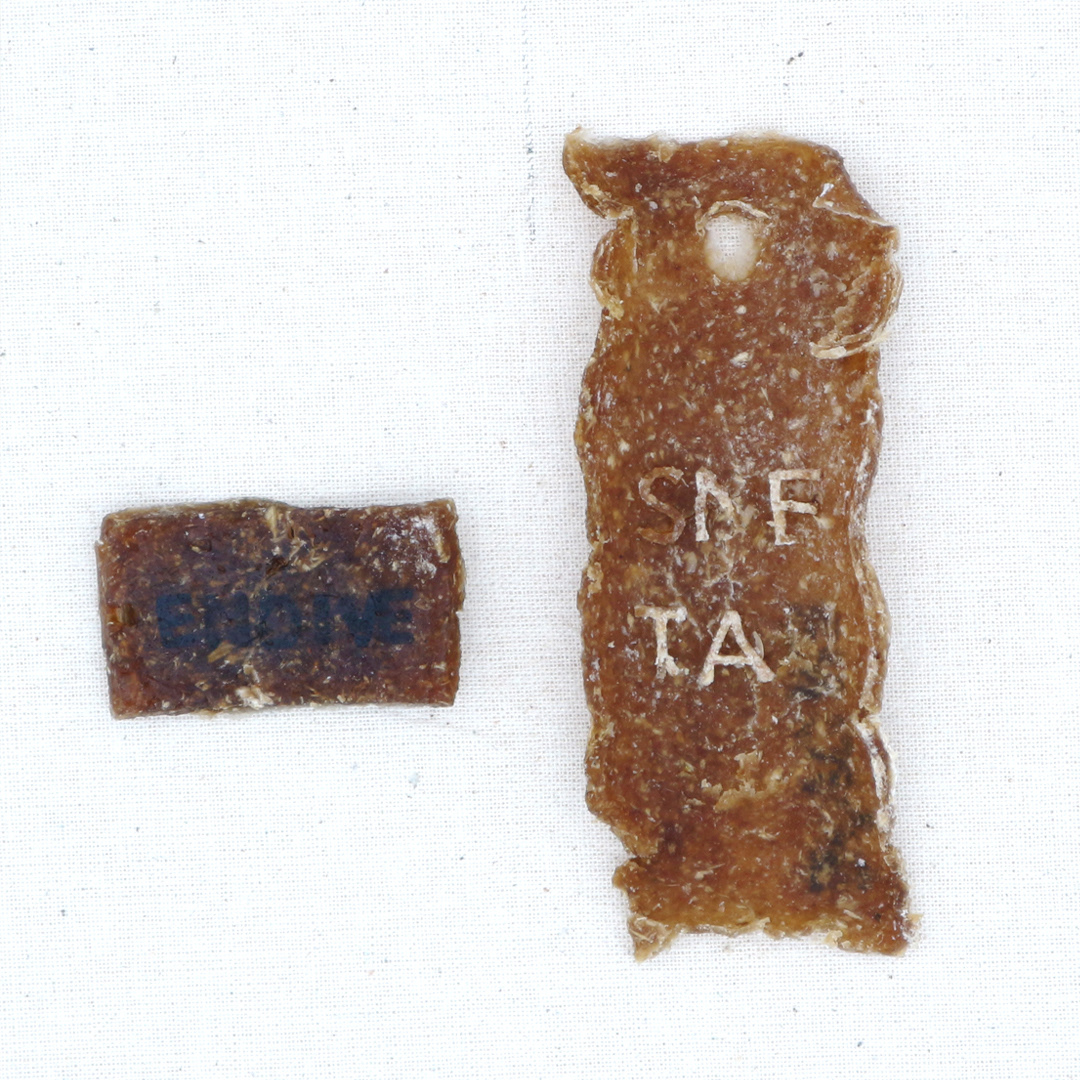 My little grey compostable bin in the kitchen was the source of inspiration. 
The cutting board became a canvas, and the kitchen became a studio.
 It is essential to have fun, too. It's underrated.